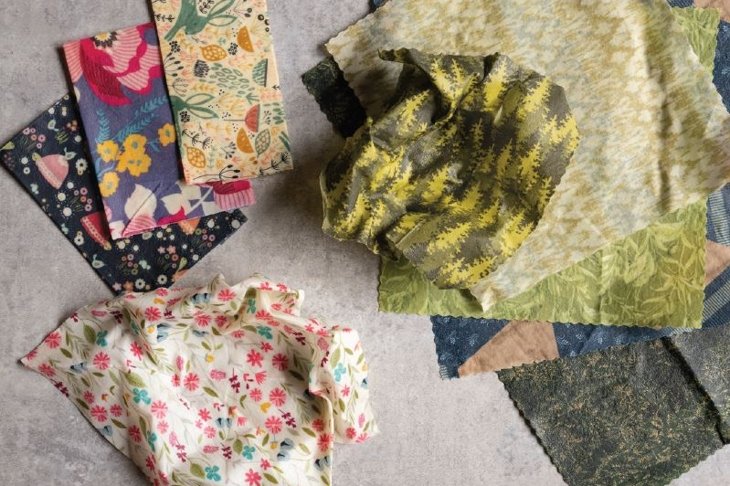 Earlier this year, Justin Trudeau announced that Canada will ban harmful single-use plastics as early as 2021. This is great news for Canada and for our planet. The sad truth is that less than 10 percent of single-use plastics are currently recycled, despite a growing awareness of the issue.
And, according to Environment and Climate Change Canada, one truckload of these plastics enters the oceans every minute. Did you know that Canadians use up to 15 billion plastic bags each year? This is a staggering number, since most end up in landfills and take up to 1,000 years to decay.   But plastic bags are just one of the single-use plastic items we could eliminate from our lives to help the environment.
Eco-friendly food storage is a great place to start reducing your waste. Try using glass, fabric, or stainless steel storage whenever possible. Many innovative products are readily available from progressive Canadian companies working hard to bring eco-friendly storage options to the masses. These products can replace most, if not all, of your current plastic storage choices and will save you money over time.
Mind your beeswax
If you've used up all your glass containers for other items you're storing, try out beeswax wrap instead. Beeswax works like plastic wrap, only better—it's not plastic and therefore free of petrochemicals! It softens when you warm it with your hands, making it easy to stretch around a plate or bowl.
Reusable, eco-friendly food storage options:
| | |
| --- | --- |
| Lunch containers | Stainless steel, bento boxes, tiffin containers |
| Food wrap | Beeswax |
| Snack and sandwich bags | Organic cotton, canvas, silicone |
| Straws | Stainless steel, silicone, glass |
| Tote and produce bags | Organic cotton, linen, canvas |
| Unpaper towels | Organic cotton, bamboo, flannel, linen |
| Cups and water bottles | Stainless steel, bamboo fibre, wheat straw, glass |
| Mason and thermal food jars | Stainless steel |
| Cereal, other dry good containers | Stainless steel, glass |