Baking a variety of different and delicious treats is all the rage right now. If you feel a little bored with just a basic loaf of bread, try diving into these unique and equally yummy desserts that have a healthy alive twist.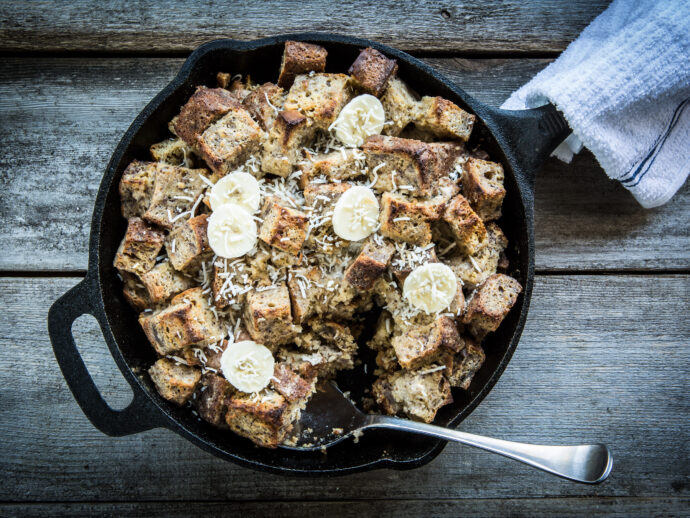 Banana Bread Pudding with Rum and Coconut
Transform banana bread into a next-level dessert. The addition of coconut adds a tropical burst of flavour, and raisins or dark chocolate chips can be added for extra sweetness.
Crisp Peanut Butter Cookies
This new take on Peanut Butter Cookies will provide you with a yummy and surprisingly crispy late-night snack. Sweeten the deal with chocolate chips if you prefer.
Dark Chocolate Brownies
Score some brownie points with these chocolatey delights. Add hazelnuts, almonds, or walnuts for an extra crunch.
Amaretti Cookies
For those who like their cookies on the nuttier side, amaretti cookies have tons of almond-y goodness and are wonderfully easy to make.
Cinnamon Citrus Olive Oil Cake with Berry Salsa
Kick off summer with this light and fluffy gluten-free cake, bursting with flavour and vitamin C thanks to the berry salsa. It can be served with yogurt or ice cream.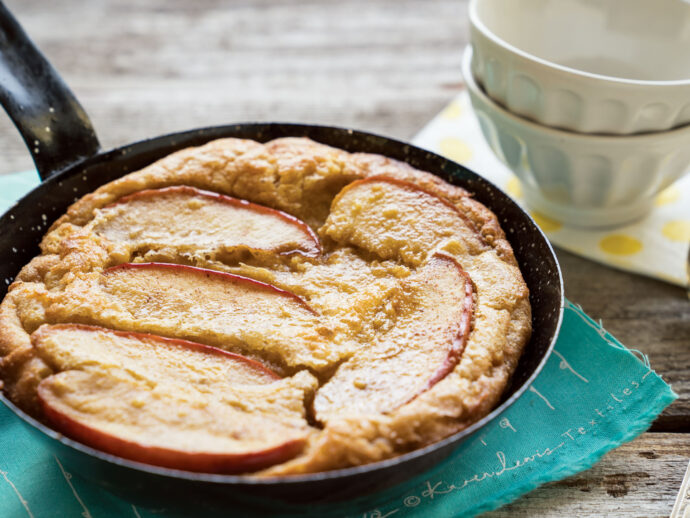 Caramelized Apple Socca Spoon Bread
An easier version of apple pie, this delicious dessert can be made savoury by replacing the apples with caramelized onions and cutting out the sugar.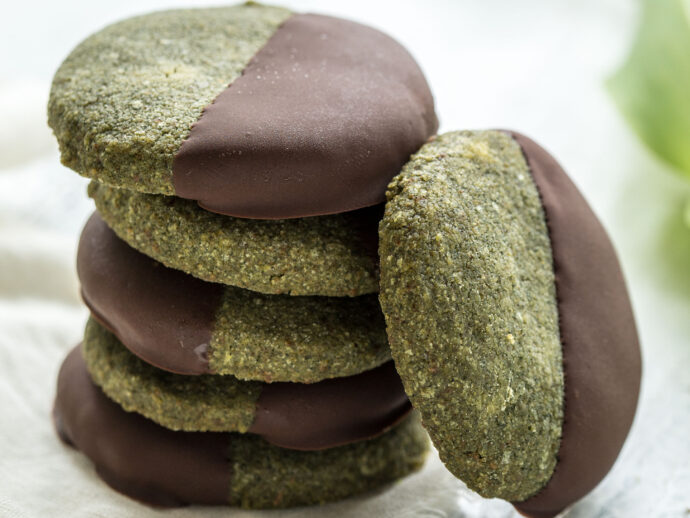 Chocolate-Dipped Spirulina Shortbread
Have you heard about spirulina? This type of algae is rich in protein, iron, and vitamins, mixing wonderfully with chocolate and coconut to make a decadent snack.
Stuffed Mocha Crepe Rolls
Equally easy to make and pack to go, take this decadent treat on your next hiking trip to give yourself a gourmet reward.
What are some sweet treats that you\'re currently enjoying? Happy baking!